EXPERIENCE
i have about four years professional experience such as teaching and work in companies related to my field.
Industry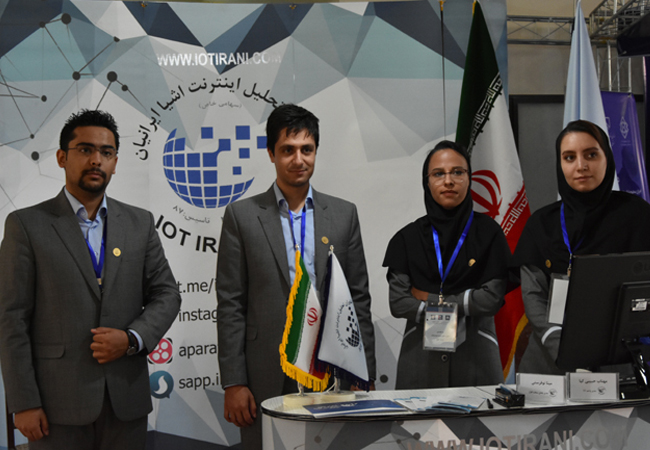 Senior Technical Expert
Work on Services in an Internet of Things Field.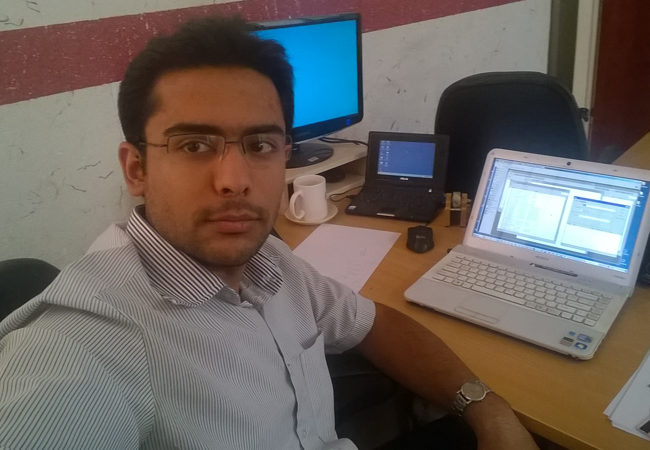 Junior IT Consultant
Providing Comprehensive Solutions in the Field of ICT.
Hackathon
polimi competition
wining the career service hackathon of polimi related to internet of things.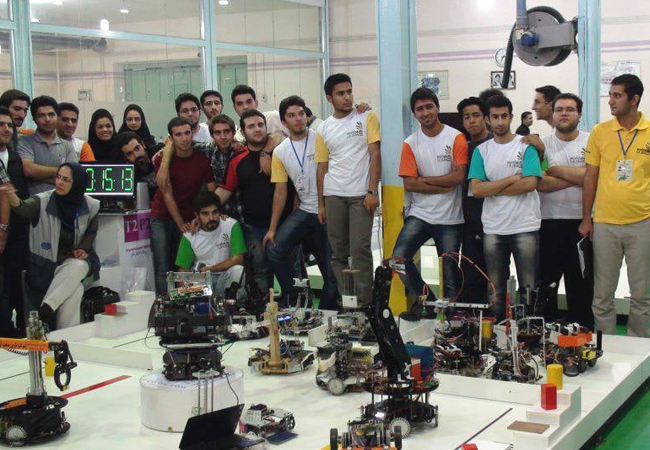 national skill competitions
robotic competition.
Academic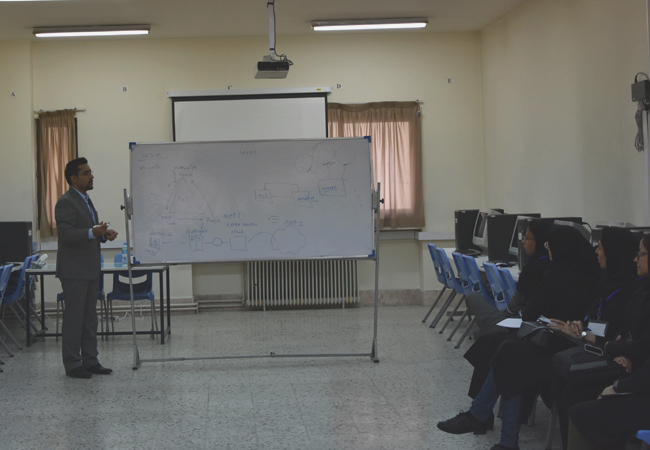 Teaching Assistant
Teach the engineering bachelors courses.