MEDIA
during my professional life i always try to be a useful person in my field.
Interview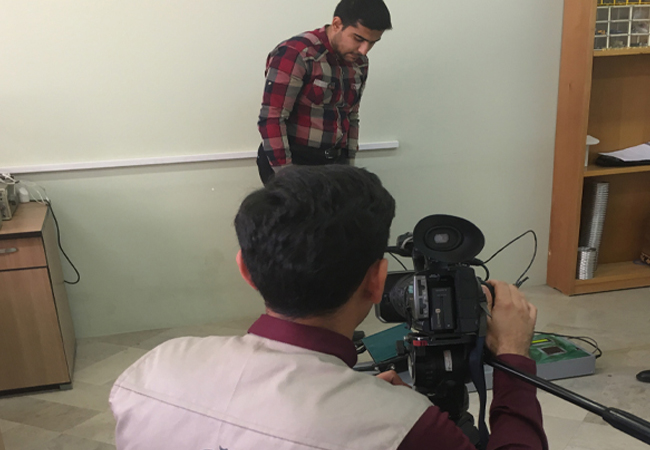 Invent
Interview with the National Radio and Television of Iran about my invent in FUM.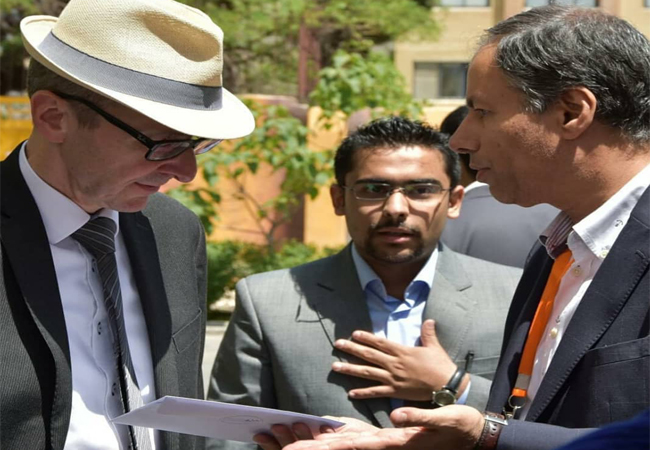 Stefan Scholz
Meet the Austrian Ambassador and Discuss about Smart City Field with him.
Expo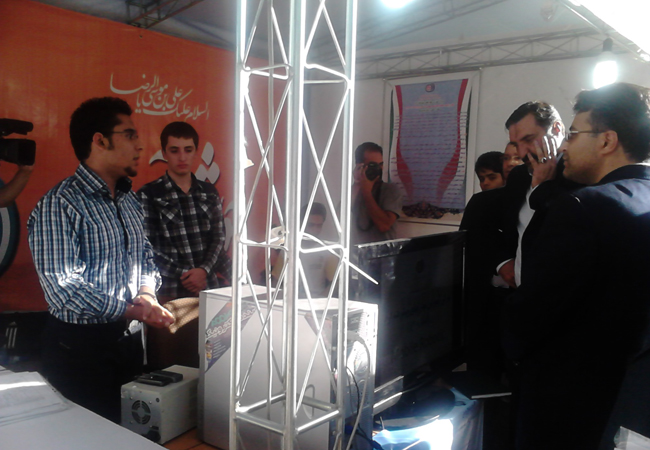 Robotic EXPO
Visit CEO of Iran Technical & Vocational Training Organization after National Skill Competitions.
NewsPaper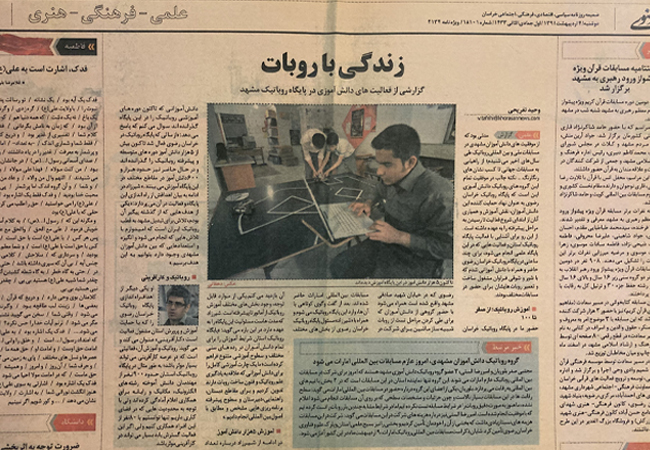 Khorasan NewsPaper
Broadcasted my interview with the province newspaper about my Bio with Robots.