INVENT
i register some patent during my professional life up to know and also i am working on my oher ideas now.
Network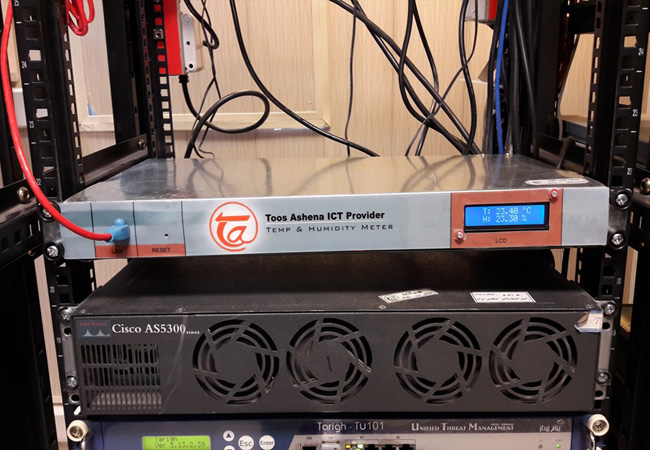 iot
internet of things core work like an edge server for better handling of end devices in iot network.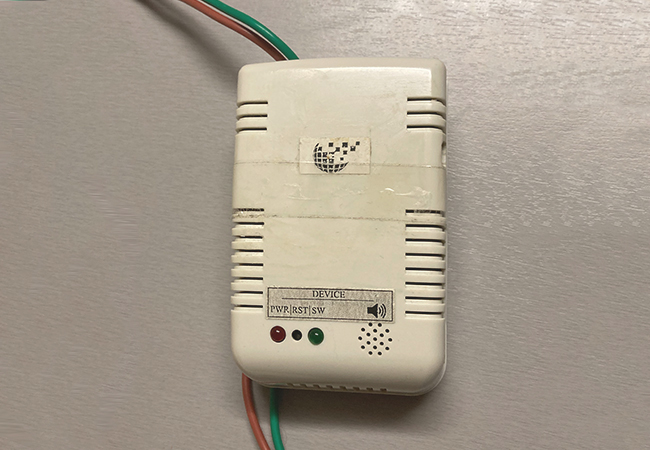 end device
smart end device to control consumption and multiusage with special cryptography for transfering data.
Machine
cam
continuse active motion robot help people had surgery on knee to get again their muscle flextion domain.