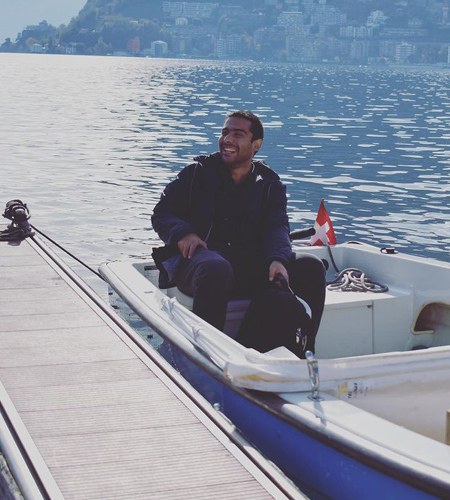 About Me
Hi, I'm Amirhosein Ataei an experienced engineer that designs communication platforms and data analyst with a demonstrated history of working in the information technology and telecom industry services.
Actually, I'm working on artificial intelligence in the air of new generation networks and also virtualisation.
Get in Touch
I believe we can see the success only when we share our information and experience together in engineering, so let's make valuable new contacts.