PROJECT
i always attend to detail during my job and try to make my projects special.
Software
Hardware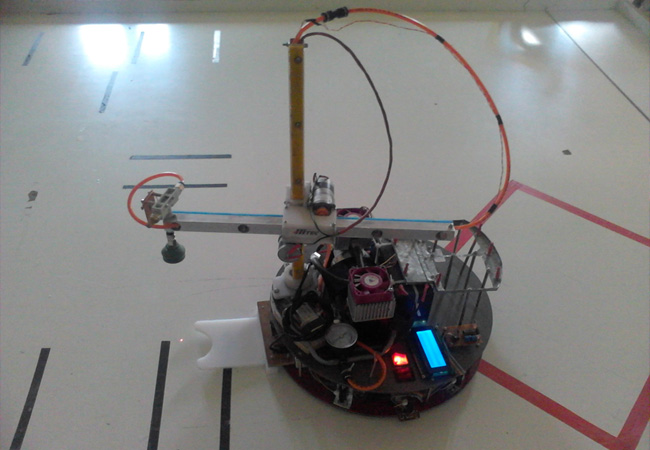 agv
automated guided vehicle is a robot that has penumatic arm for managing materials in a storage.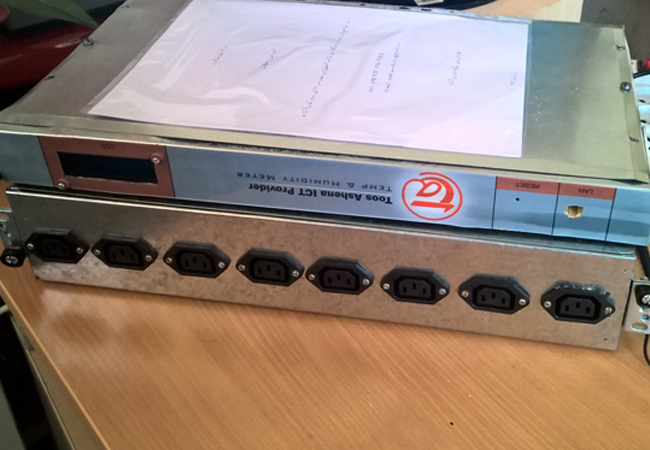 power module
smart power module is a device that help admin of network that hard reset equipment remotely.
humanoid
this is the first concept of my humanoid design.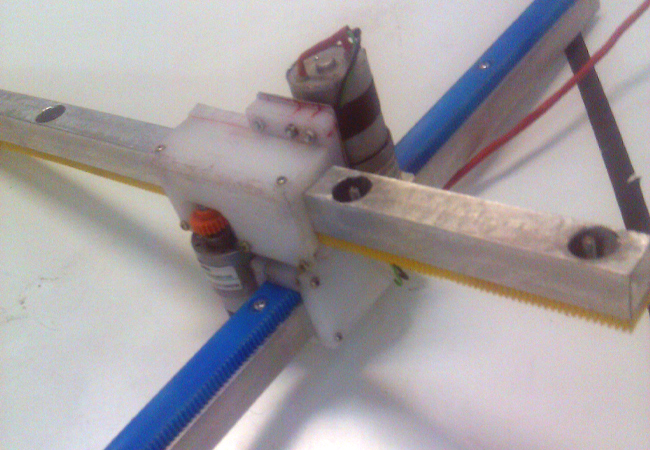 industrial arm
a cylandrical industrial arm with penumatic griper.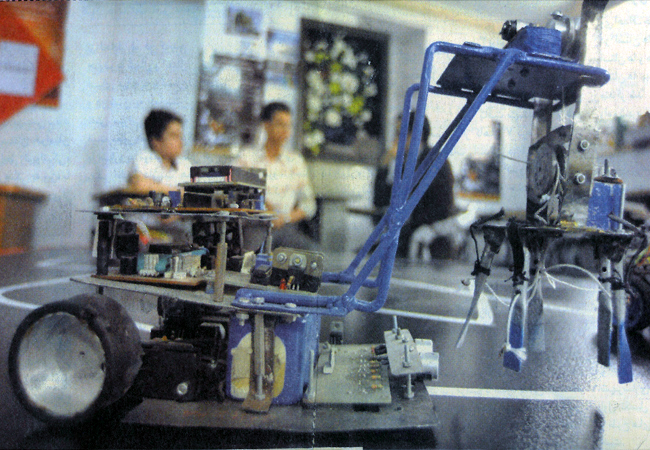 garbage
garbage collector is a robot concept for city that can help collect recyclable things as well.
brush
smart brushless driver has ability to program it for multiple usage in industry.
shape
metal shape machine.
line follower
line follower.